Editor's note: this is a guest post by Corinne Litchfield.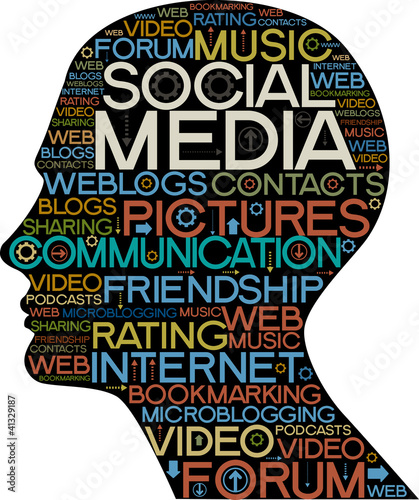 Over the past couple years I've gotten to know many authors, and regardless of whether they are self-published or working with a publisher, navigating social media can be a source of major frustration. Because these days it's not just about having a website for promoting your writing. There's Facebook, Twitter, Google+, LinkedIn, Instagram, Pinterest…and the list of social networks and tools keeps growing. How is someone supposed to figure out the difference between all these tools – much less how to use them – and still have time to write?
That's where I come in. As a social media manager and consultant, I work with writers of all experience levels to help them pinpoint where they should establish a presence. Once I've set them up with the accounts they need, I train them on how to use the service(s) to maintain their social media presence. Since I'm also a writer, I understand the need for a balance between self-promotion and writing time, so I show my clients how to simplify social media management through tips and tricks I've picked up. My assistance lessens their frustration levels and gets them back to their next writing project.
I've noticed that many of my clients have similar issues with setting up their online platform, so this year I'm offering a series of workshops on social media for writers. These workshops are designed to get writers quickly set up on the more popular social networks, such as Facebook and Twitter. Attendees will walk away from the workshop with an account in place and basic knowledge on how to use and maintain it, whether it's a Facebook Page or a Twitter account.
The first workshop, Facebook Page Bootcamp, will be held on Thursday, February 20 from 9:30 a.m. to 12 p.m. at ThinkHouse Collective in midtown Sacramento. Get the full description here, along with registration details and cost.
Corinne is a freelance writer, social media manager and community advocate. She is a frequent contributor to Sacramento Magazine and a volunteer with 916Ink.